Category: FINANCIAL ADVICE
There's only a short time left before the deadline to reduce the tax you owe or to seek a rebate on taxes from 2018. Making a lump sum pension contribution is a great way to rapid ...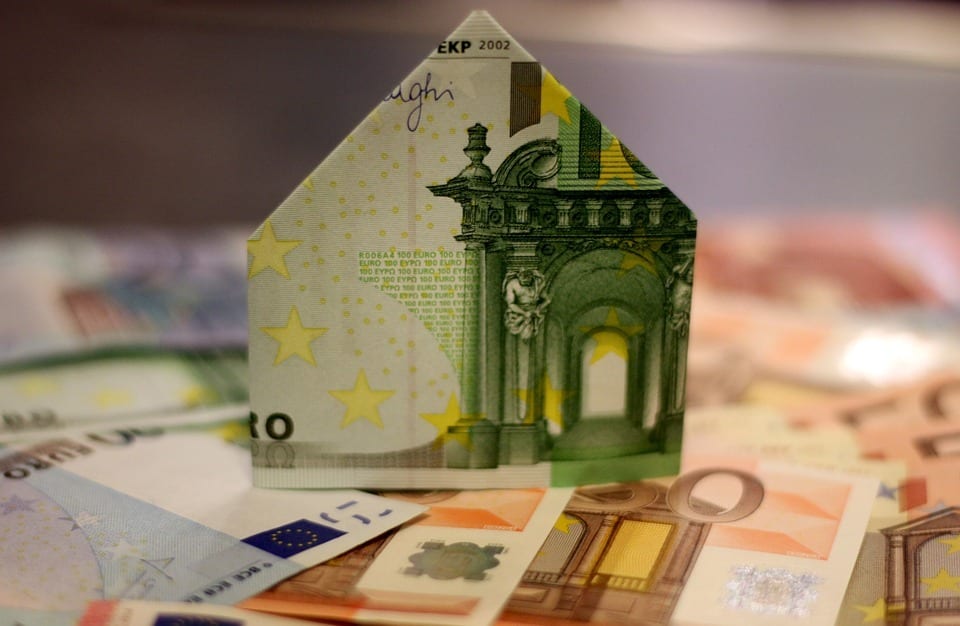 We Irish love property as an investment and we all have a fear of missing out when it comes to our money. So if you're one of those thinking of buying a property and paying off tha ...